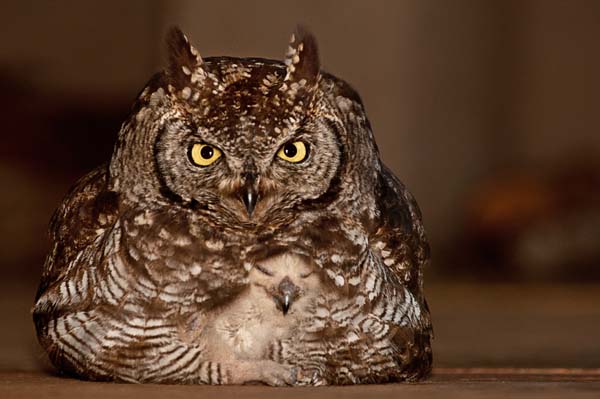 An Incubator is an enclosed apparatus providing a controlled environment for the care and protection of premature or unusually small babies. 
We have lots of those…
Our domain portfolio, OptimalDomains.com, has niche domains that are developed and ready to enhance or create your new brand. All of our domains have been carefully picked and have a marketing or business plan behind them. They are a turn key domain, meaning that it can be ready for your business almost immediately. Browse through our inventory of domains, and see the storyline behind them. This could be your next best big move in your business. Please contact us at info@wilsonalvarez.com for further details.