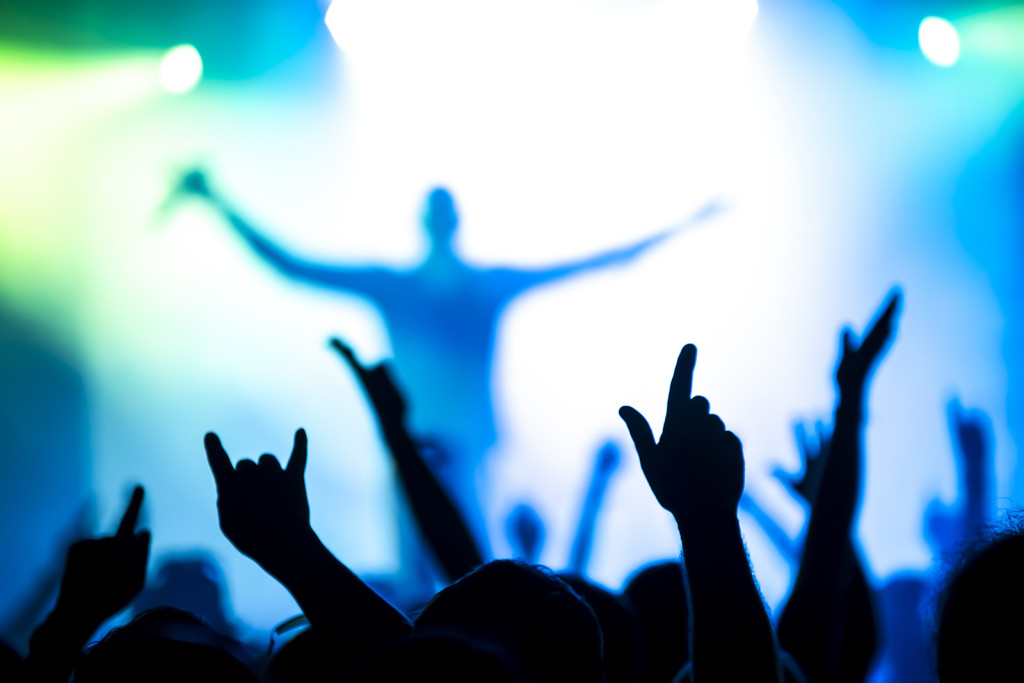 ---
The Urban dictionary definition of Rock Star Mentality is, "One who may not be a rock star but has the mind state, and characteristics of one." Rock stars are viewed as having a wild, fun life touring the world and singing as loud as they desire. While this may be true, there is also an entire business side of the exciting world of rock stars.
As a business professional, you may have a rock star mentality. Always staying positive, going for your goals and making things happen in business. This is an excellent state of mind to be in, mostly because it helps you succeed. But you also know it takes a lot of hard work to make it all happen. Just like the real rock stars know it too.
Let's take their concert tour scheduling into consideration. Rock stars have to tour and do concerts to earn money. Anyone who has gone to a concert knows tickets aren't cheap, even the nosebleed section can cost you a bundle of money. Then don't forget the parking, t-shirts, memorabilia and every other cost that goes along with the experience.
The scheduling alone has to be precise and calculated as the band tours from city to city, through states and overseas. The business minds behind the perfect calculation and planning of the schedule are nearly brilliant when you think of it. To prove it, just think of the list of cities that gets released when the tour is announced. It will list cities such as Miami, Ft. Lauderdale, Boca Raton, Orlando, Jacksonville, Tallahassee etc. The schedule planners have specifically calculated cities, travel time, physical rest for the band, meal time and emergency situations such as harsh weather or travel issues.
As a professional, you have to be just as precise when planning your daily schedule. It feels great to think like a rock star, but you have to have the business mind behind it too. Bands might be able to hire someone to help them create the ultimate schedule, but you need to depend on yourself to make your schedule.
Keep your rock star mentality and focus on your business goals. You will achieve them as you carefully construct a schedule that will guide you to success, just like the concert tours. If you get to a point that you feel like you need help arranging and organizing your schedule, you can always hire an assistant.
---
Wilson Alvarez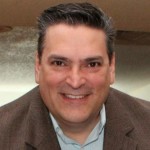 is a Technology Evangelist residing in Miami, Florida. With extensive knowledge in the field, he has aligned himself with the ultimate resources, blogs and aggregates them via this medium & shares them within his tribe. Gallup says: "He is an Activator, Futuristic, Relator, Ideation and WOO!" If you are interested in taking your business to the next level via his Platform Builder Technology, info@wilsonalvarez.com may be the key to that path. You can just dial 305-Computers as well.